Rent digital material with full copyright protection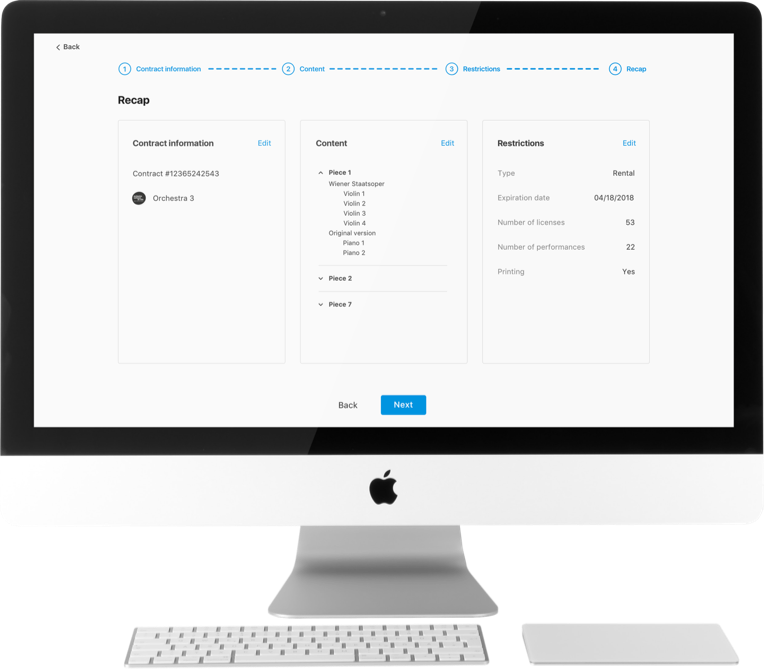 Newzik PWP is a web platform made for music publishers. Distribute rental material on demand, promote perusal scores, manage clients & licenses, and serve all requests instantly.
Protect your catalog
Apply restrictions to your digital deliveries to ensure complete protection of your copyrights:
Expiration date: your material gets watermaked after the desired duration.
Authorized users: set a maximum number of people allowed to display your content.
Printing and export: you can deactivate print and export features for your content.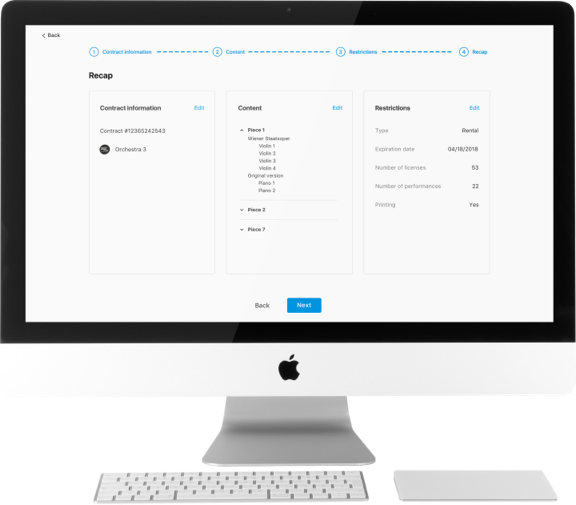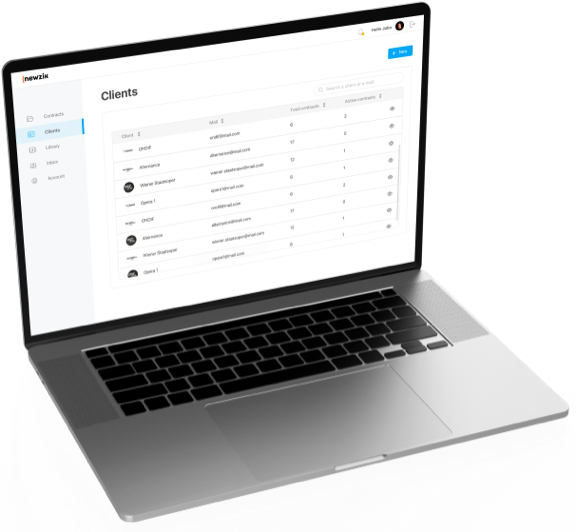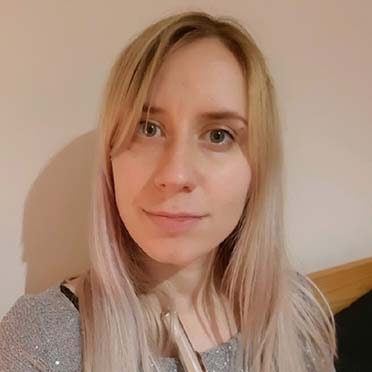 "Newzik is perfect for sending perusal scores, renting orchestral sets as well as selling print-on-demand items. Now with orchestra members unable to gather in a traditional way, distributing parts via Newzik makes the lives of hire librarians much easier."
Hanna Gołębiewska, Faber Music
"Newzik PWP allows our customers to rent digital sheet music and access perusal scores without print permissions and for a limited time. Our customers' feedback has been always very positive, not to say thrilling, thanks to the huge possibilities Newzik offers."
Simone Fuligno, Casa Ricordi Milano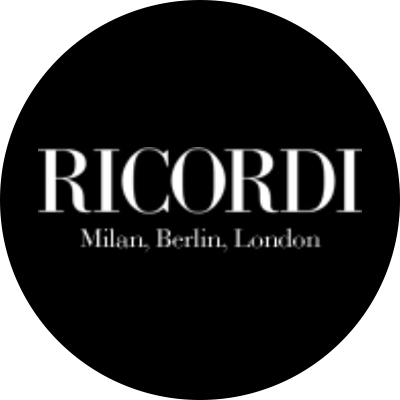 Streamline digital revenue
Automate digital sales & rental contracts, and grow your digital revenue
Protect your copyrights
Use our built-in DRM system to protect your catalog from piracy.
Promote your catalog
Send perusal scores or create discounts in a few clicks to promote your catalog.
Get new customers
Distribute your content in Newzik and serve our ever-growing community.